If you follow the NDT know that around here we love trends! Not to follow them as a rule, but rather to have them as a reference and to fit the insights into our own style (and only when it makes sense!), whether in color, in design, in decoration.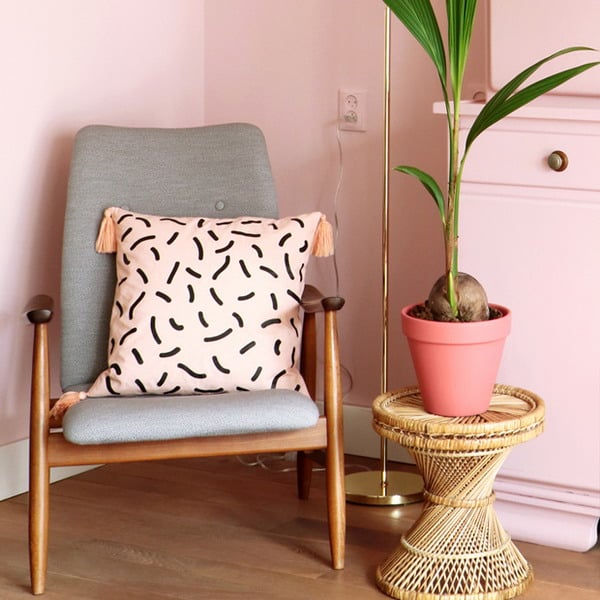 After much research, and in partnership with Indecortrends website, we selected some new decoration trends to keep an eye on you in the coming months and get inspired. If you are thinking of making small changes in your home or just one room, who knows, do not invest in new cushions, carpets, accessories, finishes or paintings, thinking about these ideas? Check out:
10 New Decoration Trends 2023
Wabi Sabi Decoration Ideas
"Real life is messy, and it's okay if your house is too." "Houses should not be perfect, they should be lived." Or at least that's what this main trend wants to help us embrace. One of the main decorating ideas today is to seek the Wabi Sabi – the ancient Japanese philosophy of finding beauty in impermanence and imperfection. At home, this means emphasizing the use of craft and organic materials, natural shapes, faulty parts, innate imperfections that embrace authenticity, even if that means being a little out of line.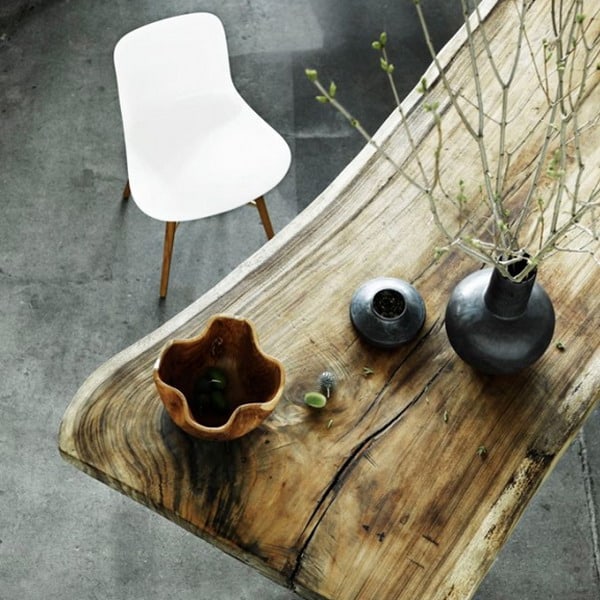 The products and aesthetics that fit into this category actually become more attractive and interesting as it passes and are "spent" over time; thus, they reveal new layers of color and textures, effects and oxidations. Wabi-Sabi talks about finding beauty in not-so-perfect. Think of tables or cutting boards with burn marks, ceramics that have not been 100% smooth. Accepting the idea that your home does not have to be a showroom all the time is all it takes. Keep the decor real, be authentic and fine if you can not clean the bed everyday!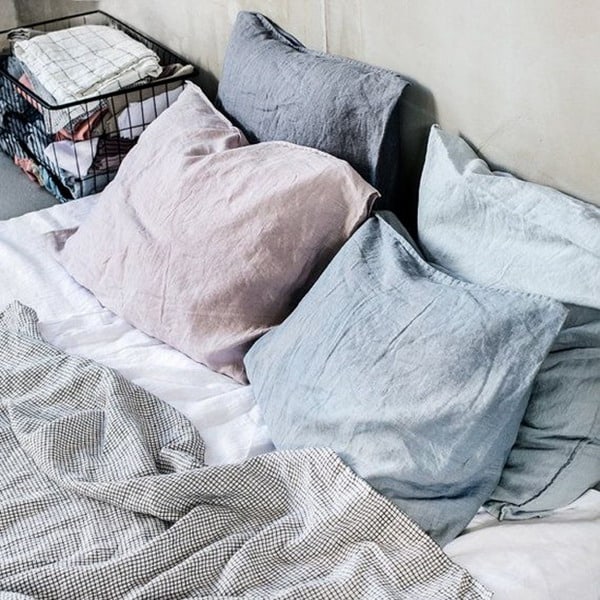 Llamas
After the unicorn fever, llamas appear as the new favorite animals. The brands will put the Peruvian animal at the center of everything, combining it with patterns, cheerful colors and tropical elements, when we speak in the category of products.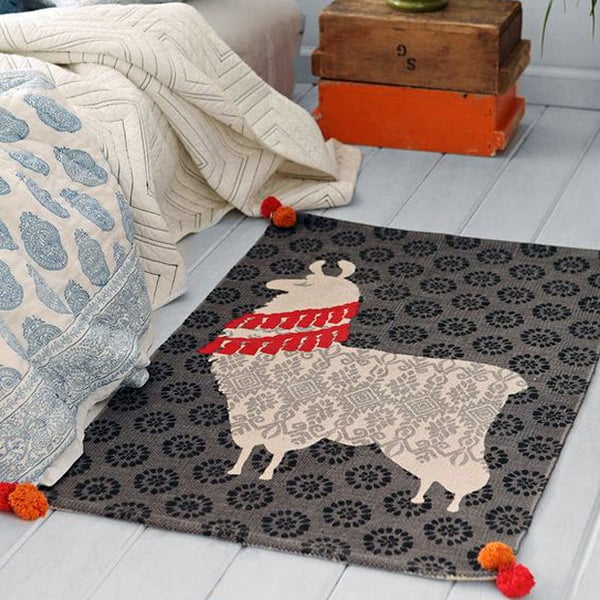 Although found in countries like Bolivia and Peru, llamas have already begun to invade the windows of the world. We can already see cushions, vases, candle holders, bedding, posters and other accessories with the nice animal to decorate!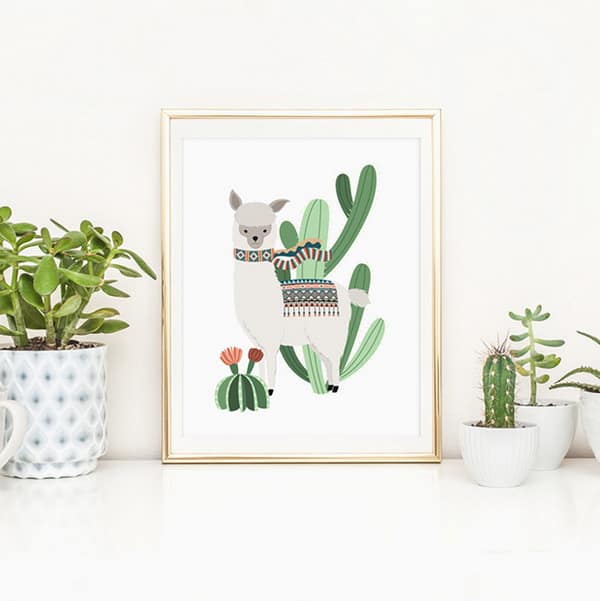 Yellow Turkey
Tones that remind us of mustard, turmeric and honey emerge as key colors bringing deeper and more sophisticated looks to walls and products. This is a tonality that fashion has observed quite like trend in the next season. The rise of turmeric yellow is also successful in interior design.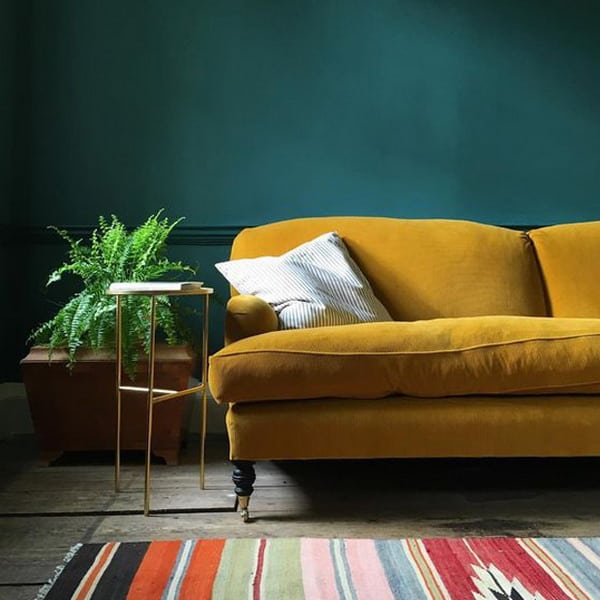 Turmeric yellow acts almost like a golden thread, a touch of color in the environment, used delicately to enrich cushions, give a shiny finish, life to the utensils and highlight tableware and decoration. You bet!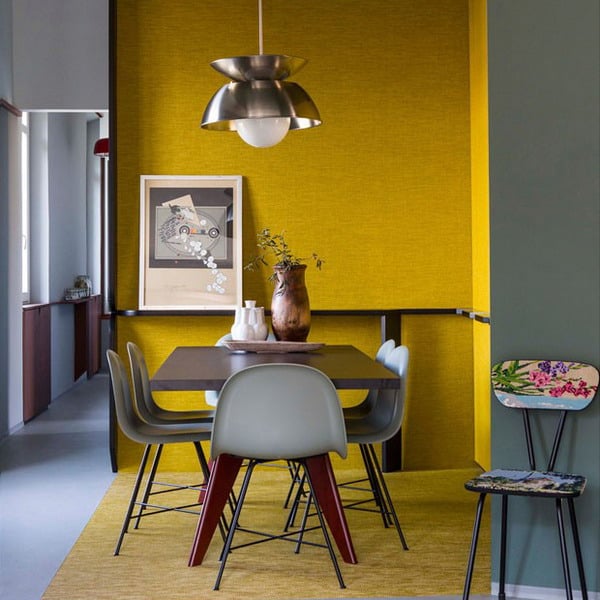 Prints: Folklore Standards
A growing fascination for the crafts of places like Africa, Peru, India, Mexico, continues to gain ground, bringing a global and artisan perspective to the decoration. Traditional motifs will be celebrated with vibrant hues in graphic blends and fabrics, embroidered details and patchworks.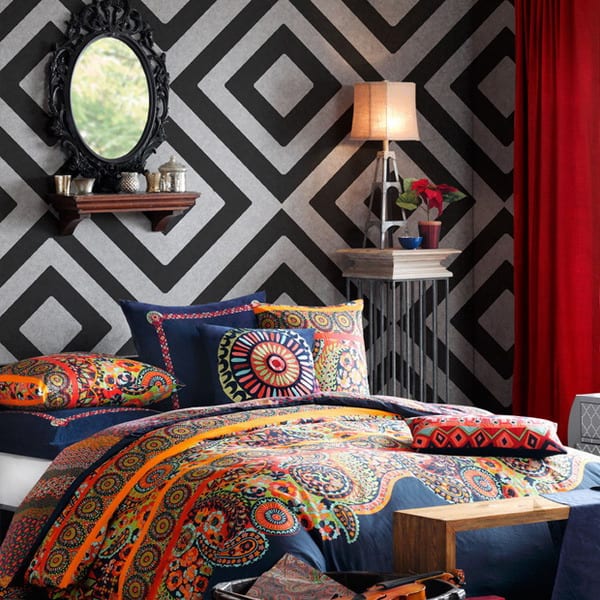 The graphic prints will continue to be present, but they reappear in traits that emphasize geometric maximalism, as well as primitive motifs. The juxtaposition of colorful shapes and figures can come together to tell a beautiful story!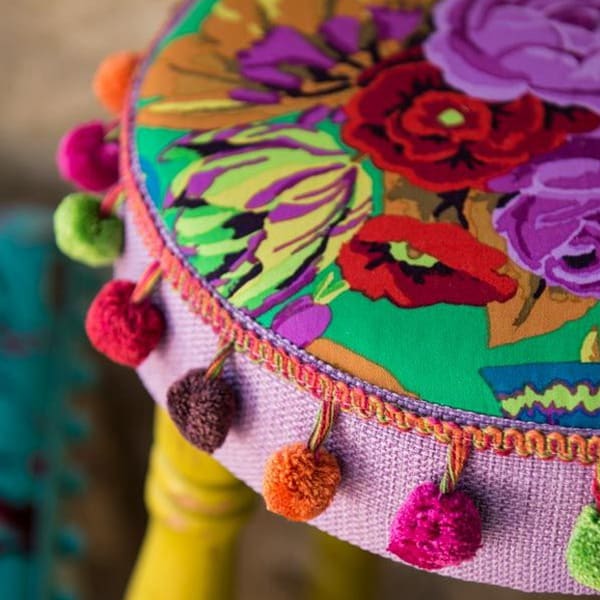 Sophisticated Pastel Colors
The obsession with the millenial rose continues, but it is important to keep in mind that it may soon appear dated. So if you plan to invest in the tone to paint walls, it is worth reflecting whether it is not best to use it in finishes, fabrics and accessories or as a paint color that can be changed in years to come instead a great investment, according to Victoria Redshaw's London trend forecasting agency Scarlet Opus.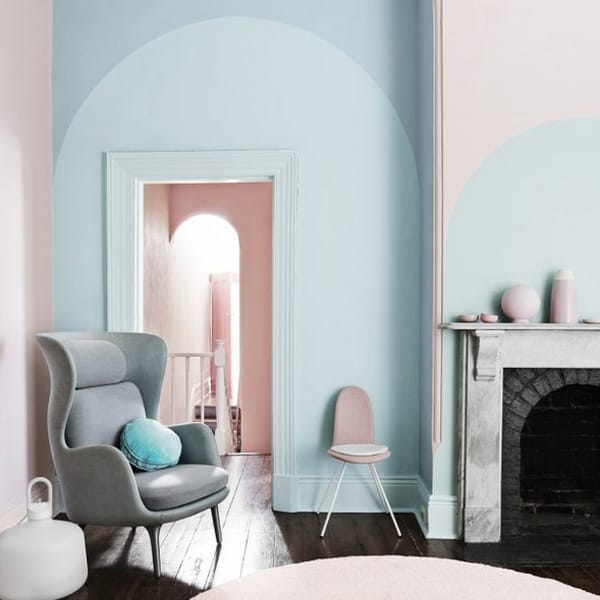 From now on, we will not see the mint green before, nor the baby blue, but rather pastel colors more sophisticated like a dusty blue, lavender purple, or pink along with an orange, for example.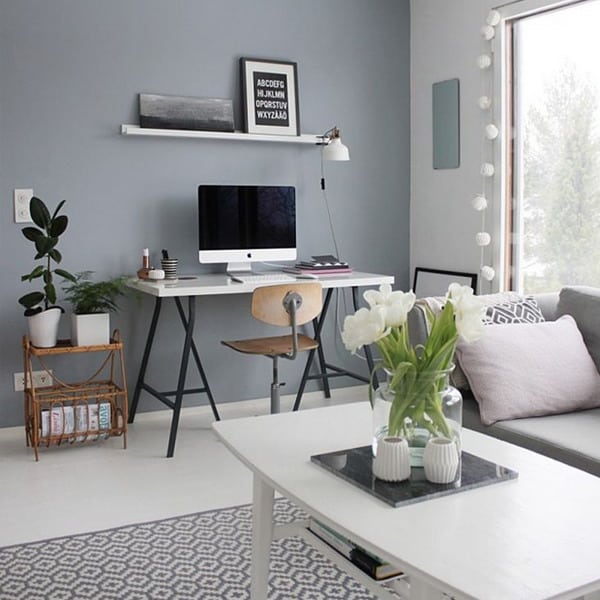 Dark Wood
The earth tones and dark woods back to be used, especially in Europe, which has technical carbonization that result in a wonderful effect on the surface.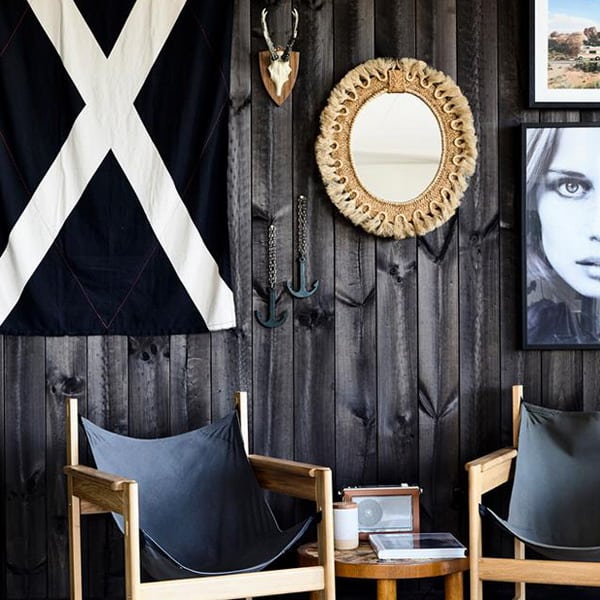 Here we will see an impressive change, as we are accustomed to the emergence of lighter woods, a style that has been very popular in recent years.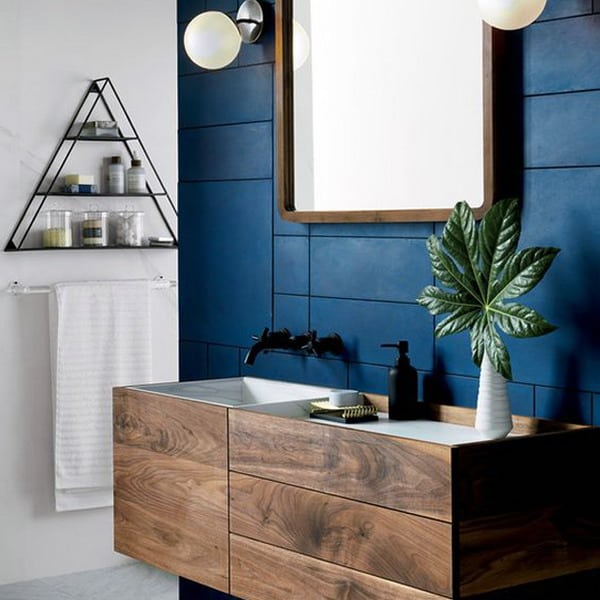 Organic and Artisan Materials
As our lives become more agitated and dependent on technology, our desire to reconnect with nature and return to a simpler way of life is reflected in the design and style of our homes. Organic materials and traditional crafts will continue to gain momentum.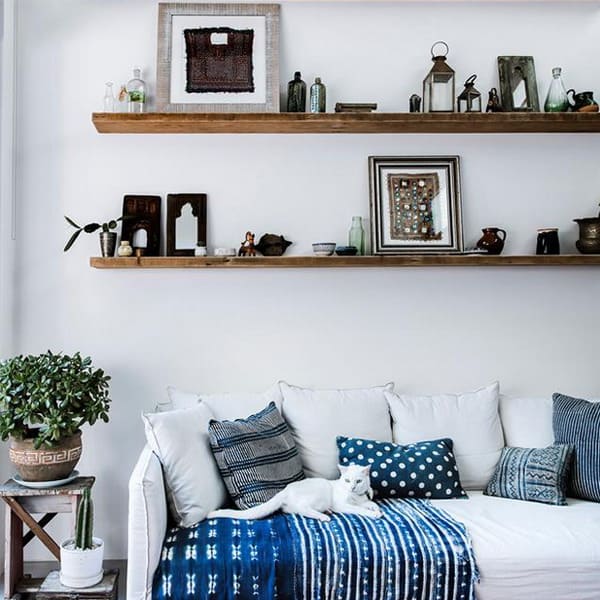 We will see many objects made from bamboo, crochets, straw baskets, sustainable materials, alternative fabrics, biodegradable, and those created with plastic removed from the oceans / garbage. Wood, ceramics, clay, natural and organic also continue to make total sense in this process! It's a new kind of luxury that focuses on well-being. This will influence everything from our choices in building materials to kitchen utensils and carpets, for example.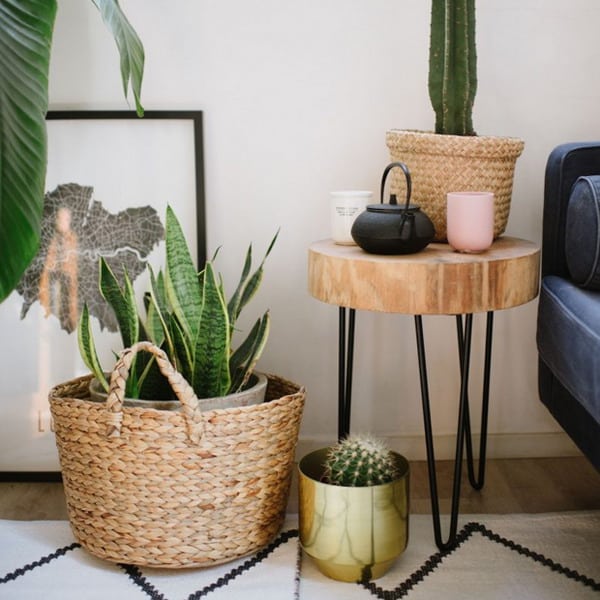 Mixing of Metals
A simple piece of metal is able to make your home brighter. This trend reshapes its appearance, as happened with copper, which became extremely popular a few years ago. According to experts, bronze, copper, gold and silver alone are not out of style – but will return to the sphere of decoration through new and rich applications in materials. We will see the highlight of silver and bronze in the coming months and many products with the mixture of all metals.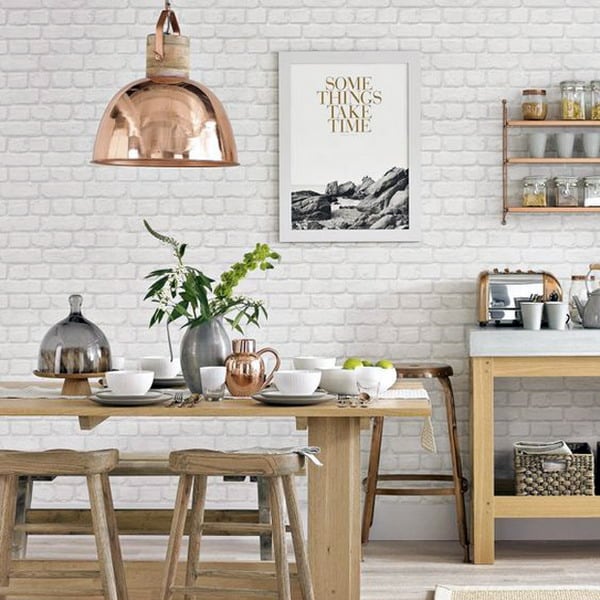 In addition, metals mixed with other types of materials such as ceramics, concrete, wood, being used in detail and accessory finishes, bring brightness and life to the home. You can bet on that idea!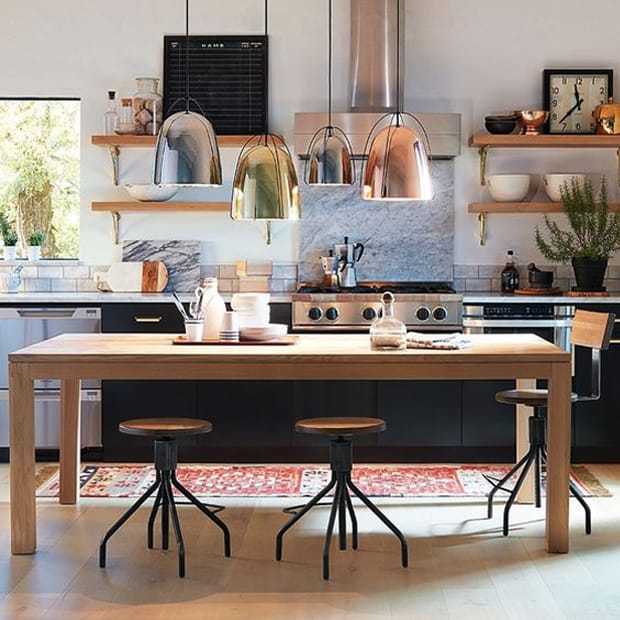 Maximalism – When More Is More
A maximalist home is always dramatic, sensational and daring, but without losing the sense of warmth and welcome. Think of animal patterns, eclectic prints, vibrant multicolored rooms, collections exhibits, open shelves, seductive walls that look more like an art gallery and eccentric furniture.
Maximalism is the art of blending, it is embracing its artistic, collectible side, seeing white and empty walls as a diversion.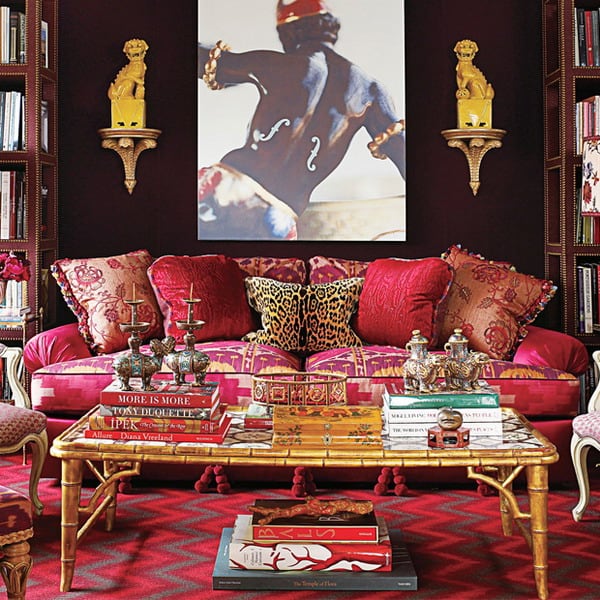 The trend is for you to expose pieces that speak to your style, to fill your home with things you love, so your decor will never go out of fashion. You can bring your more through antiques, from a wall full of pictures, plants, memorabilia, expose collections, books, mix prints, finally, translate your real soul into home form.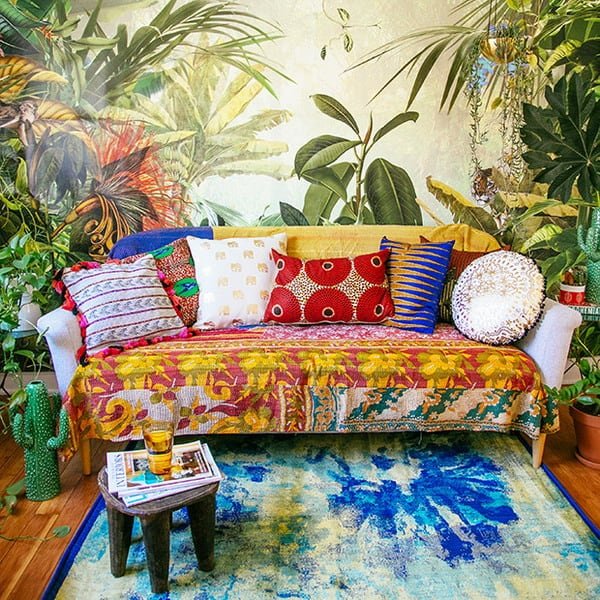 Black And White Decoration Trends
Having a black and white décor has been something classic for a long time. That is precisely why the idea never goes out of style. It may look vintage, but that is the reason why these colors reflect a sense of sophistication and elegance as well. For some people, no matter how trends fluctuate over time, black and white in particular will always remain the best mix.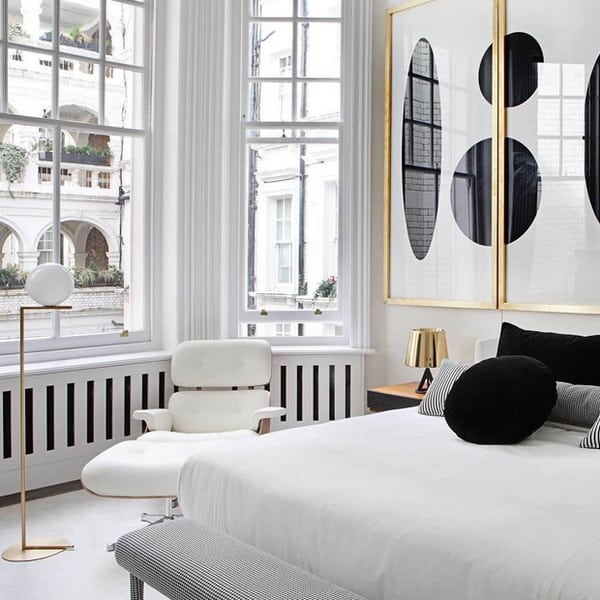 The difference is that now some projects come back inspired also in the Parisian movement of Art Deco : curved furniture with round finishes, sculptural lighting, carved accessories, graphics and panels in B & W. Mixing the old world with the new world is also something we will see a lot!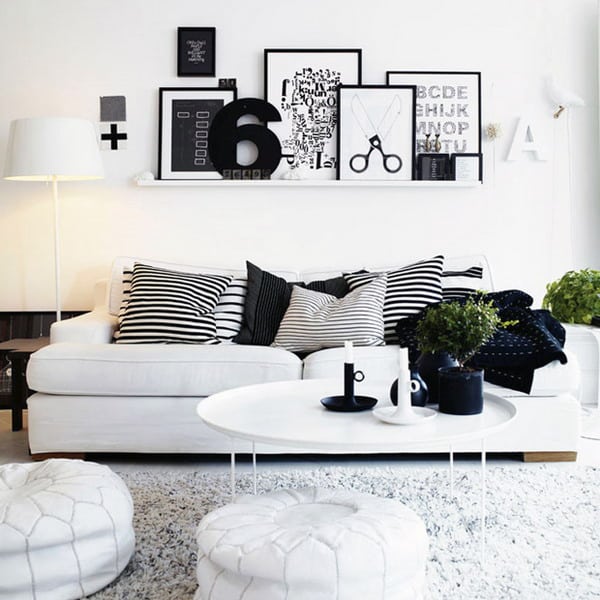 If you do not like the idea, the good old Scandinavian design continues to teach us that black and white decor fits in any environment!